We offer personalised design solutions and guidance for your project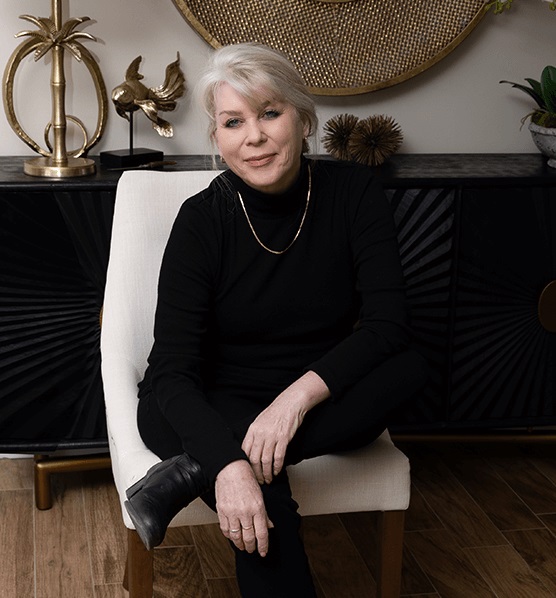 ABOUT JILL
With over 30 years in the interior design industry, Jill Rogers Interior Designer brings a depth of knowledge and personalized style to her clients, both residential and commercial.
Jill can take your project from concept stage through to total fit-out.
At all times your design needs, budget and taste are Jill's focus.
Get your project off to a great start by calling or emailing Jill today to arrange an in-home appointment.
Featured project
See the latest design project, featured in the movie Ticket to Paradise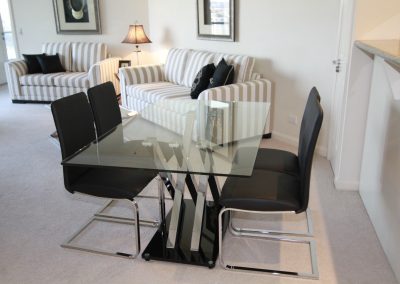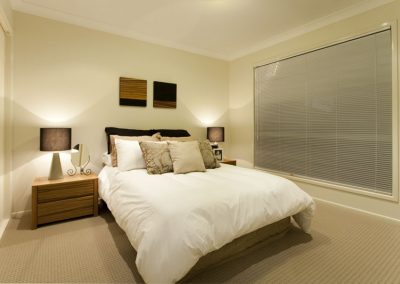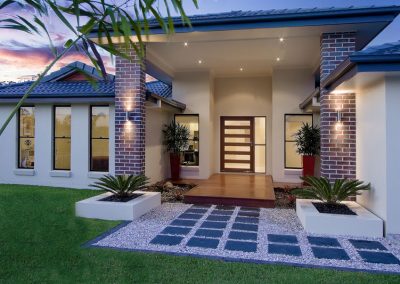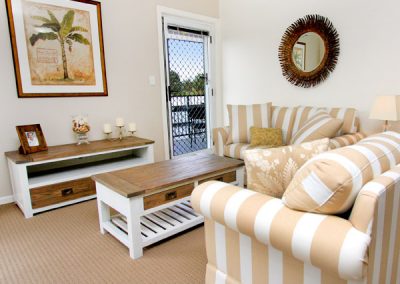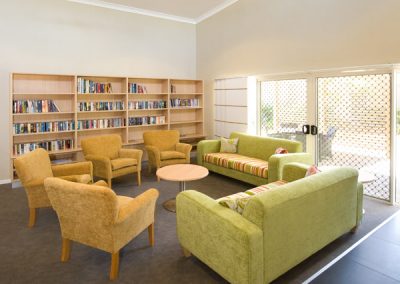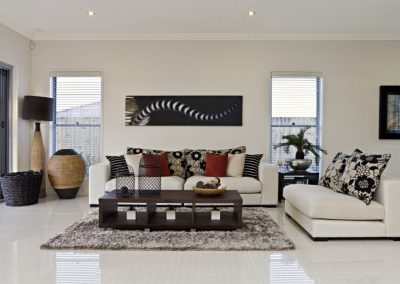 To anyone contemplating staging a property for sale, if you want a premium price well above market value it is a must. That is exactly what we achieve, a new sales record for our area!
With all the hard effort that Michelle and I had put into the project Jill didn't disappoint. Our photographer, videographer and realestate agent's were all amazed with the final packing that we presented to market. This would not of been possible without Jill's excellent work staging the property.
When it came time to sell our property in Daisy Hill after 10 years of renovating we turned to Jill to help us bring the project together. Jill's attention to detail and a keen sense of her clients requirements shone through as she made sensible but stylish choices for our house when staging it for sale.
Excellent Service. Awesome Services.I'm Just so happy! Commendable customer service, and highly affordable price. They Provide Very Good Services. The Staff is very good.
Nothing but the best! Exceptional service, highly professional and an outstanding outcome every time I've used Jill's services. Jill has worked on two of my homes and I always recommend her to everyone I know.
Thank you Jill, our living looks a wow,,,,I appreciate your knowledge of colour and design…and introducing me to 2 beautiful sofas made in Brisbane and being able to choose fabric was a treat. when I move again I will be calling again..it was an enjoyable day…
Jill has been helping our clients achieve their dream interior and exterior finishes for many years. She is an exceptionally patient and experienced professional. We have used many other designers in the past but none come close to Jill's level of expertise and talent. Jill's skills extends beyond just interior design. She is also an exceptional house and renovation designer. Sunstate Homes highly recommend Jill for anyone who is looking for a talented and experience designer.
Highly recommend the experience and service of Jill Rogers. Fantastic Interior designer along with a bubbly personality makes it a pleasure to work with her.
Ambrose Furniture has been working with Jill for a long time now. Throughout our business relationship we have worked on many interesting projects, particularly custom made items of Jill's own design. The designs are excellent contemporary pieces that she ensures are commissioned with quality materials. She has most certainly been a huge asset to our business and I would highly recommend her services to anyone looking for an incredibly experienced designer.
Jill you are amazing! Our whole experience with you has been exceptional.
Jill is insightful, apporoachable and really easy to communicate with. She has made the process fun and so easy. We would highly recommend Jill Rogers!
Jill's knowledge and expertise is extensive and cutting edge. She first provided advice on some home renovations and decorating about 20 years ago. The results were so fabulous we retained Jill for the interior (and exterior) design of a new house build in 2010 and since then we continue to call on her for decorating advice and services. Jill is very responsive to her clients' needs and ideas but is also adept at gently pushing the boundaries a bit which I've really appreciated. She has shown me possibilities I would never have thought of and I'm so pleased I did! The quality of her advice and the trades people she uses are first rate. Jill's services are also exceptionally good value for money and she delivers on time and within budget. Highly recommend Jill Rogers Interior Design.
During the last 5 years Jill has advised us on several renovation projects including a full kitchen and laundry renovation, living area and bathroom renovation, and we have been delighted with the final results. Jill listens and understands what you are hoping to achieve and uses her design expertise to advise and guide you to a great result. Jill's links in the industry to trades people and products is impressive, with access to many trade / wholesale places, and she was able to negotiate great prices on the products we ordered.
We are very happy with the results and would highly recommend her.
I used Jill when renovating my house and recommend her highly. Jill chose colours I'd not dared to look at, and they worked brilliantly. I now have a very modern looking property, with a price tag to match, well worth investing in some talent and advice and Jill has both In spades! And she's lovely to deal with too!!
Jill has the skills to identify the look you're trying to achieve and quickly gives you options to complete this. She has vast knowledge in design and colour palettes as well as up to date product knowledge. These skills come together to produce a classic high end look that you'll certainly be proud of.
Jill Rogers is a wealth of knowledge in the interior design world of Brisbane, whether you need hands on personal help with an entire project from concept to completion or just looking for some assistance with that tricky situation. Her extensive portfolio is a reflection of her broad versatility and her warm and friendly manner make her a joy to work with.
I have had the pleasure of being the interiors photographer to photograph a number of Jill's beautifully styled projects and each time I've been wowed by the lovely feel and sense of luxury Jill has imparted into the project. Always a pleasure to be involved and I look forward to many more.
Linda J Mandy | Photographer – www.assetphotography.com.au